Welcome To Our Family
We are glad that you are interested in becoming our patient. Our office is a full-service dental care facility in Oceanside, California and the surrounding areas that you and your family can depend upon to provide technologically-advanced dental care for a lifetime. New patients are always welcome! Everyone at Daniel Vasquez DDS is committed to making your visits pleasant and stress-free. You can count on our friendly, highly experienced staff to always provide the highest standard of dental care in a clean, state-of-the-art environment. Your comfort is our top priority.
Click the button below to fill out the New Patient Registration Materials prior to your appointment.
Payment Options
We accept Visa, MasterCard, Discover, Debit Card, and financing available through CareCredit. We are Med-Cal and Denti-Cal providers. All military insurances are accepted.
Financing Available
Dr. Vasquez & Associates' Office is pleased to work in conjunction with CareCredit in providing you with financing for your dental services.
Low minimum monthly payments
No-interest financing if paid within 12 months
(Additional plans may be available)
No up-front costs, pre-payment penalties or annual fees
Ready to apply? Apply online for your CareCredit card today
APPLY FOR CARECREDIT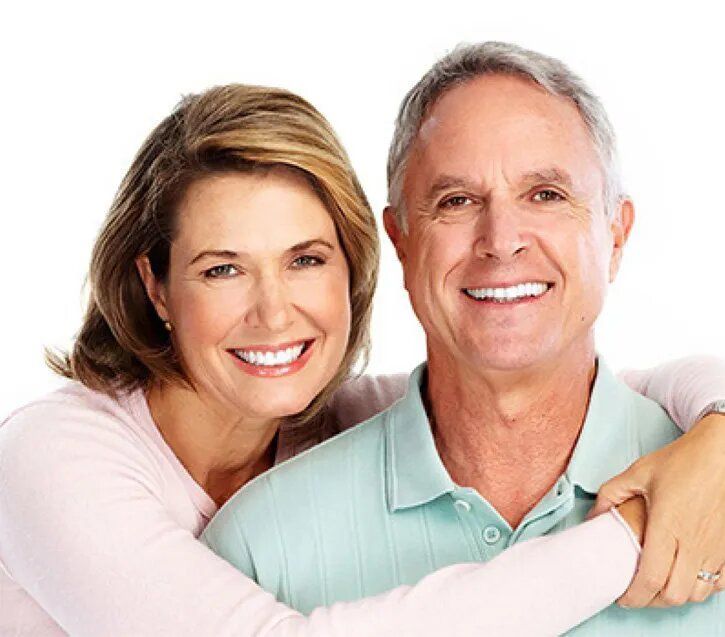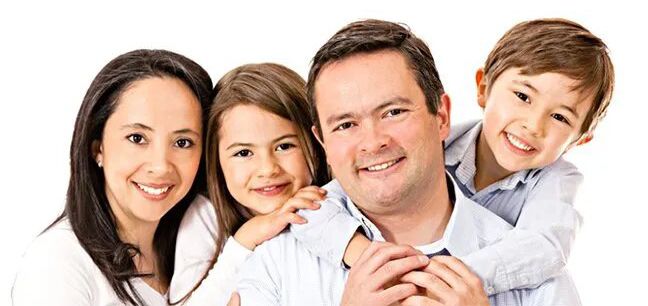 Referral Program
Our Office has a Referral Program To Say Thank you! & Show you Our Appreciation
Once you have established yourself as a patient, you can refer others and get placed in our monthly raffle. There is no limit on how many raffle tickets you may receive. Every 4 months, a prize is rewarded to the patient who referred the most patients. If you happen to not win that month, dont worry! We hold onto those tickets the whole year!
Thank you & keep sending patients our way!
Patient Connect
Patient Connect portal gives our existing patients 24/7 web access to their account, including:
Your appointment and treatment history.
Ability to request appointments online.
Convenient online payment.
NEW PATIENT FORMS
LOGIN TO MANAGE YOUR ACCOUNT